Digital e-Learning Course
Effective from March 01, 2020, the Ministry of Transportation (MTO) has introduced BDE classroom sessions from in-class to online which is required for the completion of full BDE course with in-car lessons. Students can complete 20 hours of e-learning and 10 hours of home link from home.
The online course work
Contact the driving school and get the username and password to complete the classroom hours. Full BDE course includes 20 classroom hours + 10 home hours and 10 in-car lessons. When you complete your first online class session, you can start pursuing in-car lessons.
The limit time to complete the online course
Once the student has enrolled for BDE online course, they have one year to complete the course after the registration. It`s students responsibility after complete 10 on-road lessons and upload the car sheet online.
When can I start the BDE online course?
Student can complete the BDE online classroom course anytime as the school provides asynchronous program which means student can do the course anytime according to your convenience.
Frequently asked questions
Who books my road test?
Either the school can book the road test for you or you have the option of booking it yourself. The road test can be booked online or by calling 1-888-570-6110.
Where will I get picked up for my in-car lessons?
Our instructors will pick you up from your home school and drop you back there after the lesson is completed. If you have a preferred alternate location, speak to your instructor about it and they may be able to work something out.  If you wish to be picked up or dropped off out of the city boundaries there will be no additional cost to it.
What is the benefit of completing the Beginner Driver Education course?
Completing the Beginner Drivers Education course with us allows you to go for your road test in 8 months from the time you passed your G1 test as opposed to waiting one full year.
What if I need more than 10 hours of in-car lessons?
Our instructors attempt to schedule the lessons in such a way that allows you to learn all the necessary skills within the first 6 lessons. This allows the last 4 lessons to be used for review and practice. If you, however, still require more lessons after that, you can schedule more lessons with your instructor.  More than 10 lessons are considered private lessons and will cost extra.
Do I have to complete my G1 in order to attend your program?
No. You are allowed to enroll into our course prior to completing your G1. Our in-class sessions may actually assist with the review of the G1 test. You must, however, pass your G1 in order to begin your in-car lessons.
Can I use the instructor's car for the road test?
You can use the instructor's car for the road test, however, there is an additional fee for this. Please visit our packages and pricing page for more information.
I already know how to drive, can I buy a certificate from you?
No. The certification is not for sale. You must complete the 40 hours of beginner driver education training and pass our internal written and road examinations before you can obtain certification. The Ministry of Transportation also stipulates that both the classroom and in-car portions be delivered by the same approved driving school.
I already have my G1. I don't need the classroom, right?
Almost everyone attending our Beginner Driver Education program already has a G1, and for those who don't they must get it before they can start their in-car training. The 20 hours of classroom sessions are not about teaching you how to pass the Ontario written test. We spend a lot of time discussing scenarios that may impact you in day-to-day driving and we use different teaching materials to make it easy to remember. If you just want driving lessons, but don't have the knowledge, you will end up spending a lot more hours behind the wheel.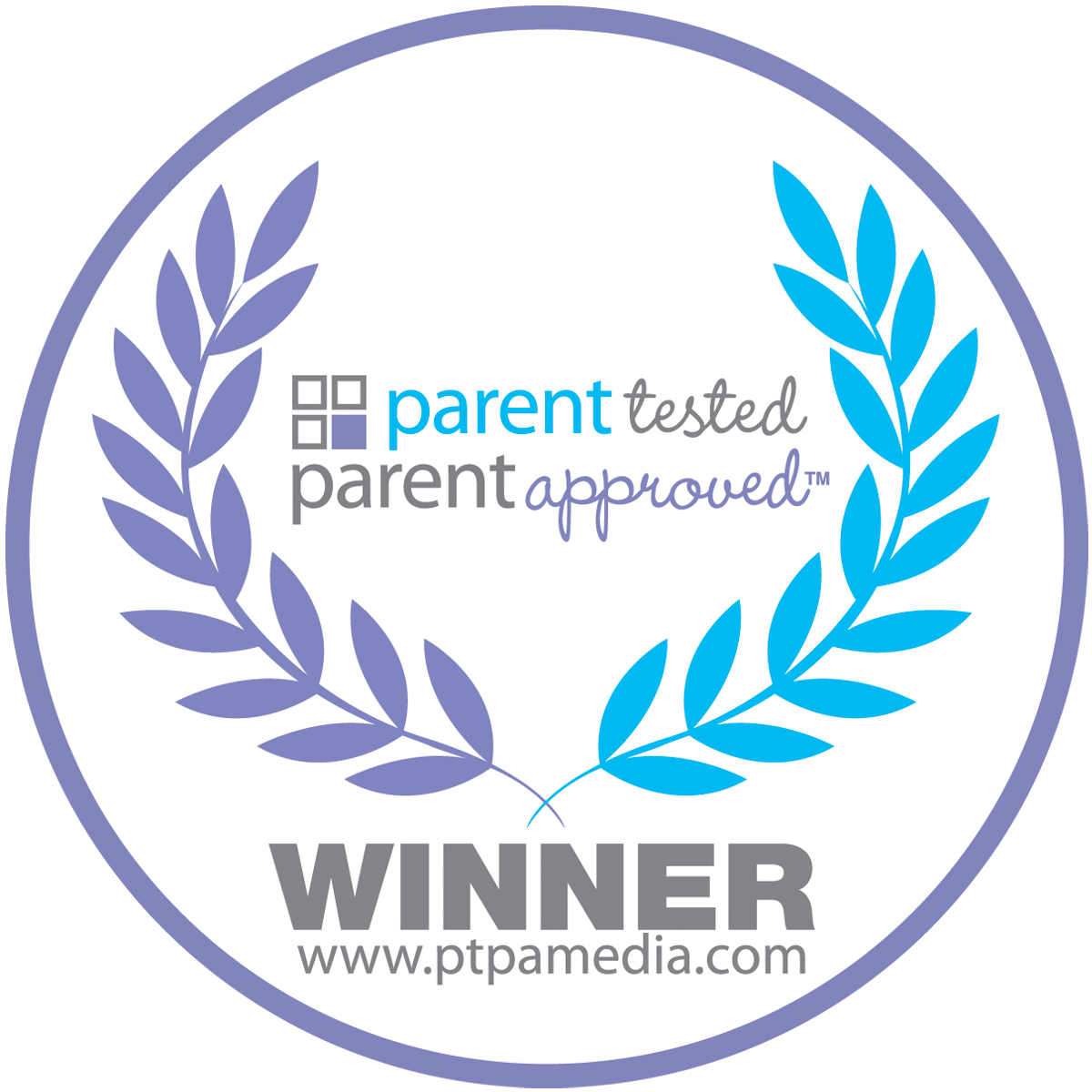 WILMOT DRIVING SCHOOL
Phone: (519) 501-6904
3 Waterloo Street, New Hamburg, Ontario
N3A 1S3
Office Hours: Monday – Friday: 9am – 5pm

WILMOT DRIVING SCHOOL
Phone: (519) 501-6904
181 Groh Ave, Cambridge, Ontario
N3C 1Y8
Office Hours: Monday – Friday: 9am – 5pm