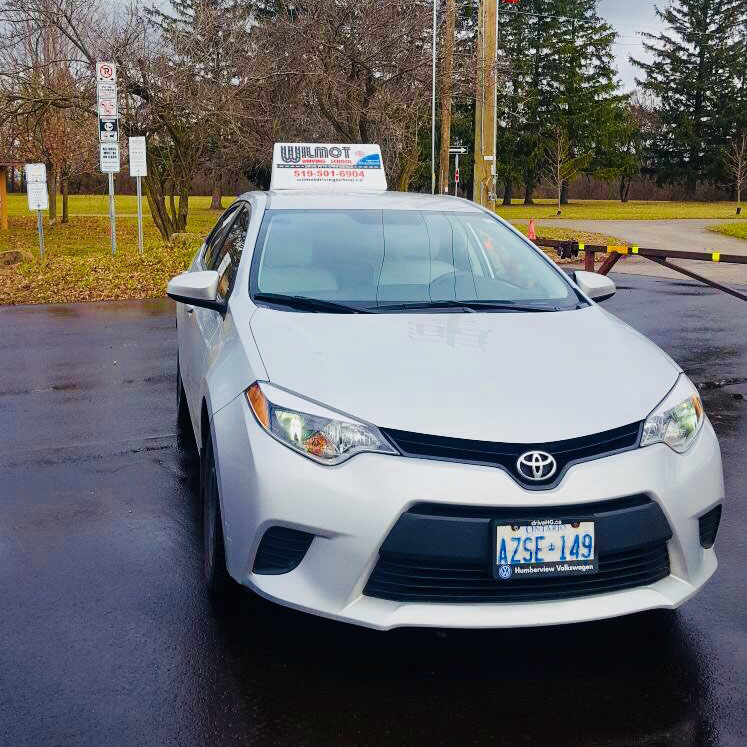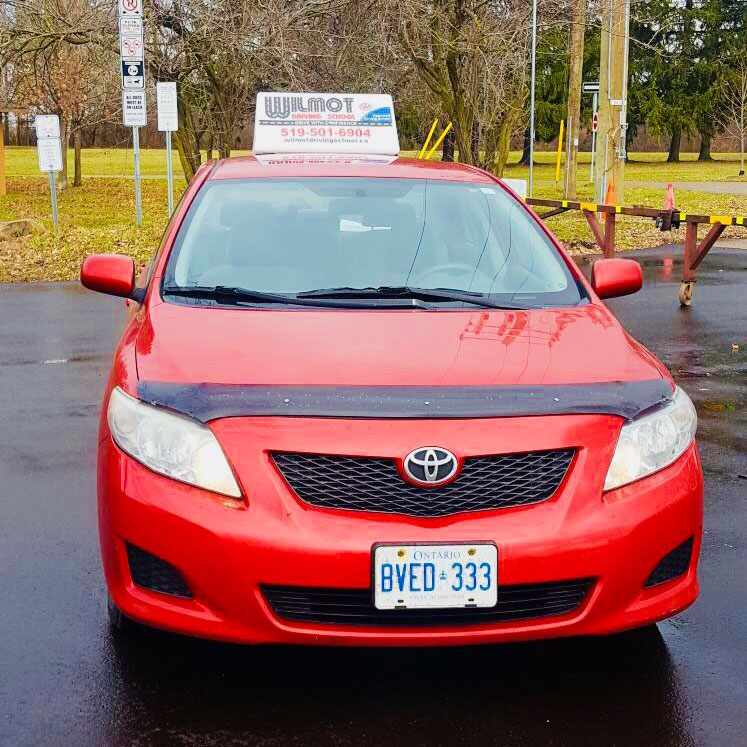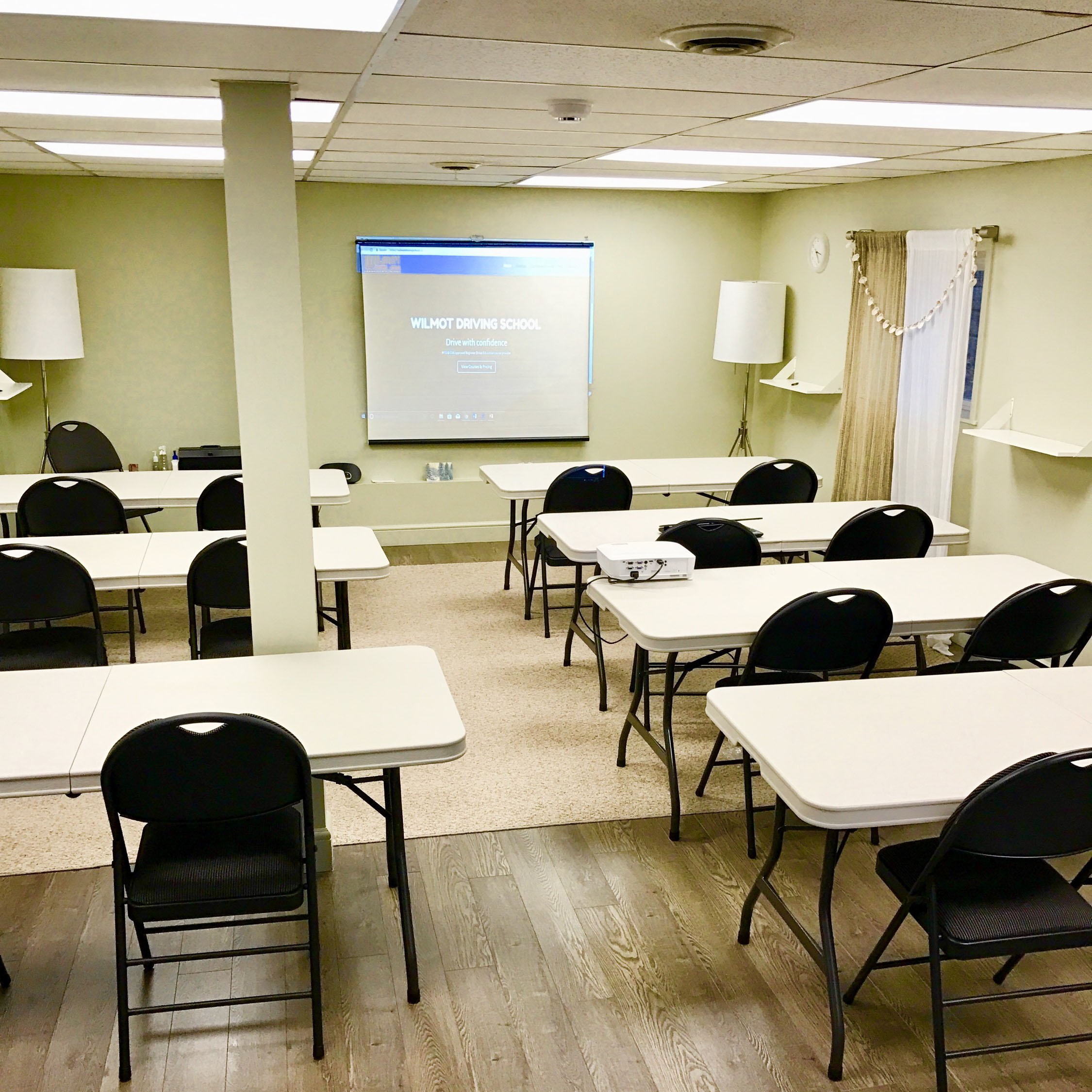 About Wilmot Driving School
At Wilmot Driving School, our priority is to teach individuals how to drive safe, smart, and with confidence. To do this, we ensure that our students have all the experience and knowledge they need to drive at their ideal attainment.
We use the AAA curriculum for our in-class courses. The AAA curriculum has obtained the "Seal of Approval" from Parent Tested Parent Approved (PTPA).
We also use the SmartDrive System, for we believe that teaching with videos will improve our students' driving performance.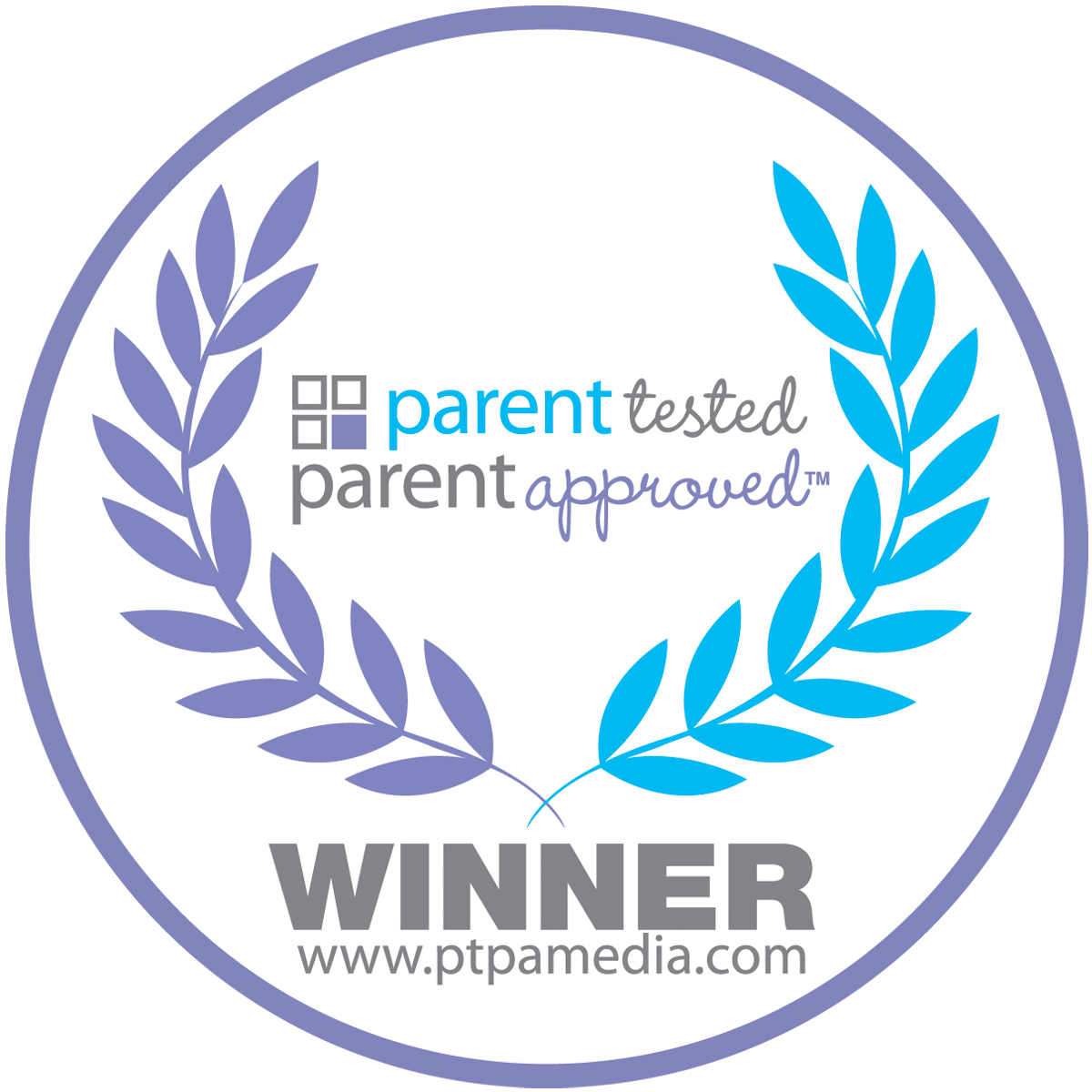 WILMOT DRIVING SCHOOL
Phone: (519) 501-6904
3 Waterloo Street, New Hamburg, Ontario
N3A 1S3
Office Hours: Monday – Friday: 9am – 5pm

WILMOT DRIVING SCHOOL
Phone: (519) 501-6904
181 Groh Ave, Cambridge, Ontario
N3C 1Y8
Office Hours: Monday – Friday: 9am – 5pm