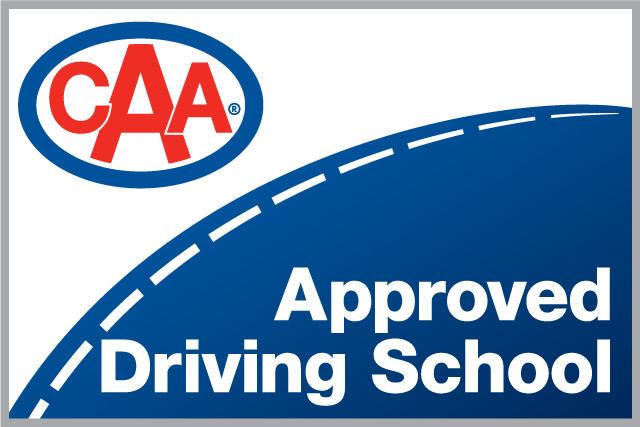 Defensive Driving Course
Give your employees the Defensive Driving Course (DDC) and help them join the ranks of the most safety-conscious drivers on the road.
For employees who drive either a company vehicle or their own vehicle on the job, safe driving is a matter of occupational safety. However, an estimated nine out of 10 time-loss injuries happen off the job, not counting employees who take time off to care for an injured family member.
When a company driver is involved in a crash, insurance rates can skyrocket. In addition, indirect costs (whether the worker was driving on or off the job) can include recuperation time, re-staffing, retraining and lost productivity.
Fewer collisions to company vehicles will help control insurance costs – and safe drivers lose less time from work because they avoid collisions. That is why a defensive driving course can benefit all employees (and family members) who have a driver's licence. DDC is designed to teach your employees and their families how to drive safely.
Traffic crashes are preventable … by defensive driving.
The course
The Defensive Driving Course is an established, proven program designed to produce:
fewer company-vehicle collisions;
less absenteeism due to injuries and court time; and
life-long safe driving habits.
DDC is designed for the adult learner.
Complete concepts are presented so they are easily understood.
Materials are fully integrated. This enables participants who can't read well to learn visually and through group discussion.
Course outline
Five core modules and choice of three optional modules, taught in six hours;
Case studies and written exercises;
Interactive class discussion; and
Specific techniques to help drivers avoid all types of traffic collisions despite the actions of others or the driving conditions.
Drivers learn the principles of defensive driving and essential collision avoidance techniques.
Course content
Your staff members can be certified to teach the Defensive Driving Course (DDC) to co-workers by successfully completing an Instructor Development Course (IDC) prior to delivering the DDC.
Support material
The Instructor Kit includes:
Instructor Manual with binder;
PowerPoint presentations on CD / DVD;
Set of five 10 minute videos in VHS format and on DVD; and
Posters and pamphlets.
Students receive:
A comprehensive 66-page Student Manual which consolidates course content and provides interactive exercises; and
A graduation card and certificate.
Three part collision prevention formula
Recognize the Hazard
Understand the Defense
Act in Time